The Alpine Solution
Entryway doors are one of the most used parts of our homes here in Texas. Between work, store, and simply heading outdoors we need our doors to last and maintain their aesthetically pleasing look through regular wear and tear as well as the extreme weather changes here in Fort Worth, TX. That's why our incredible team at Alpine Door Service installs, repairs, and replaces interior and exterior doors quickly in order to get you back to your daily routine without any hiccups.
If you are looking for door installation, repairs, or replacement, give us a call now for a free quote!
Alpine Door Service is a locally-owned and family operated business that has been proudly serving Fort Worth, TX for over 20 years. We are committed to excellence, and our long list of valued customers we have acquired over the past two decades is the proof.
We provide only the highest quality entry doors, glass doors, metal doors, and everything in between to both commercial and residential clients. Our technicians have extensive product knowledge, so catering to your needs will be no problem, and we can even help point you in the right direction.
We believe in a lifelong relationship with our clients, that is why all doors installations, no matter how large or how small, receive attention to detail that you will notice, and at the most affordable rates. If you are in need of doors for your home or business, call Alpine Door Service today to consult with a professional.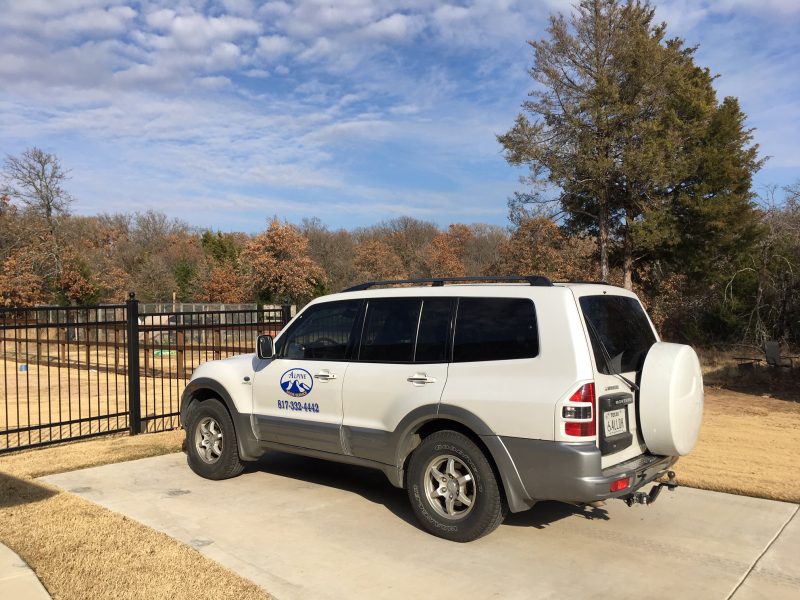 Why Choose Alpine Door Service?
With the help of our professional services, you can acquire the following benefits:
We employ well-versed and experienced professionals
We can cater to all your residential and commercial needs
Cost effective rates
No hidden charges
Timely service
As services are as important and vital as the installation of your entry doors, you should always rely on professional and experts in the field to perform the task. Alpine Door service provides the greatest and the most budget-friendly options for entry door installations, door repairs, and door remodeling. Accompanied by fully skilled and experienced set of labor, we offer the most extensive set of varieties in Fort Worth, TX. Call our office at (817) 332-4442 to avail our extensive services at the most affordable prices.
Call to Request a Door Technician