Wood Door Repair
The choice of wooden doors is quite prevalent, being made for both commercial and residential use. In fact, their good looks and durability make them an exciting option. However, there will be a time when your business would require door replacement, repair, or installation. During this time, Alpine Door Service will assist you in every way possible. We take pride in providing frame installation and wood door repair services, along with replacement and repair. We work with renowned brands and strive for complete customer satisfaction to build trust for suiting your commercial and residential needs.
Why install wood doors?
Wood doors provide an aesthetically pleasing appearance for any business or residential building, such as an apartment building or a home. They are capable of meeting fire safety and building requirements, increase curb appeal and are available in a range of colors, styles, and sizes.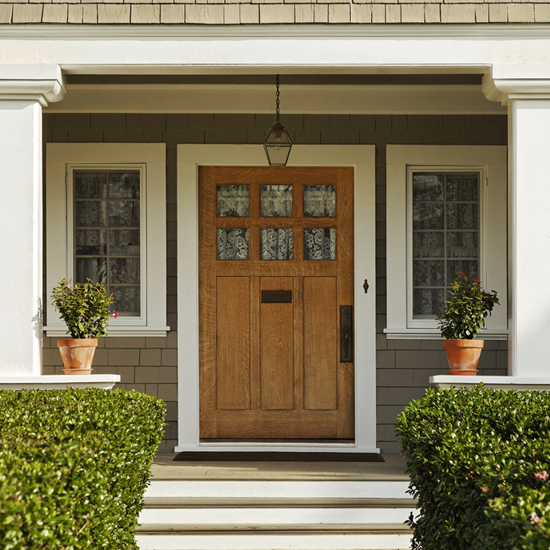 Why Alpine Door Service?
Depending on your comfort and budget, we offer a large variety of wood doors. Ranging from solid to laminated, we provide a range of choices for your every need and requirement. Giving top quality doors and reliable services, our team is well skilled to cater to all of your tailored needs.
Nothing can break the epitome of elegance that comes with our handsomely designed wood doors. Providing proper insulation and strength, we offer unmatched deals in wood door repair in Fort Worth, TX.
We are proud to serve Texas, and we're ready to help you with your wood door replacement, repair, and installation needs. To find out more about what we can offer you, don't hesitate to reach out to us!