Front Door Repair & Installation
Whether your front door is not working properly or you need a replacement, Alpine Door Service is here to help you out in your front door repair and installation issues. Your front door might be damaged due to constant slamming or may be broken due to a burglary attempt. It may also not be locking properly, so to address such problems, we have a team of industry professionals and front door repair experts to help. We also have experts for new front door installation if you want to replace your damaged door completely. You can count on us to handle anything from replacing worn-out hinges to upgrading the locks.
Our timely and efficient service gives you fast and reliable front door repair and installation that is unmatched in the industry. It is not easy to find maintenance specialists who you can trust and that guide you through the process. Alpine Door Service, in this regard, provides you service by working closely with you according to your requirements and specifications.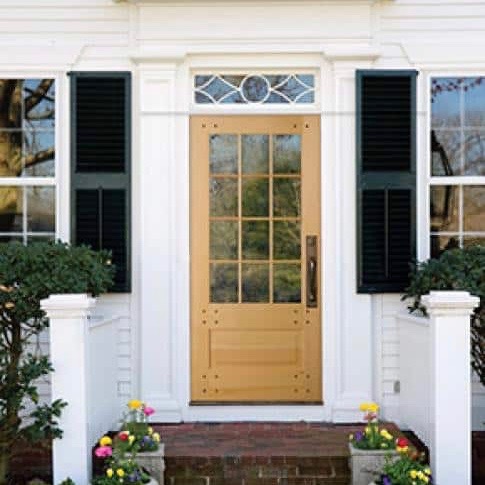 Having years of experience, we have gained expertise in understanding and identifying different problems that can cause door damage. We provide front door repair according to the issue identified, so the service we give you addresses the core issue. No matter the issue, you can put your trust in us to make your doors functional again.
With years of experience, our highly-skilled and trained experts provide you with a reliable entry door repair and installation service whenever you need it. Contact us now and let our experts provide you with quality service. You can contact us anytime with any query or question you have regarding our services.